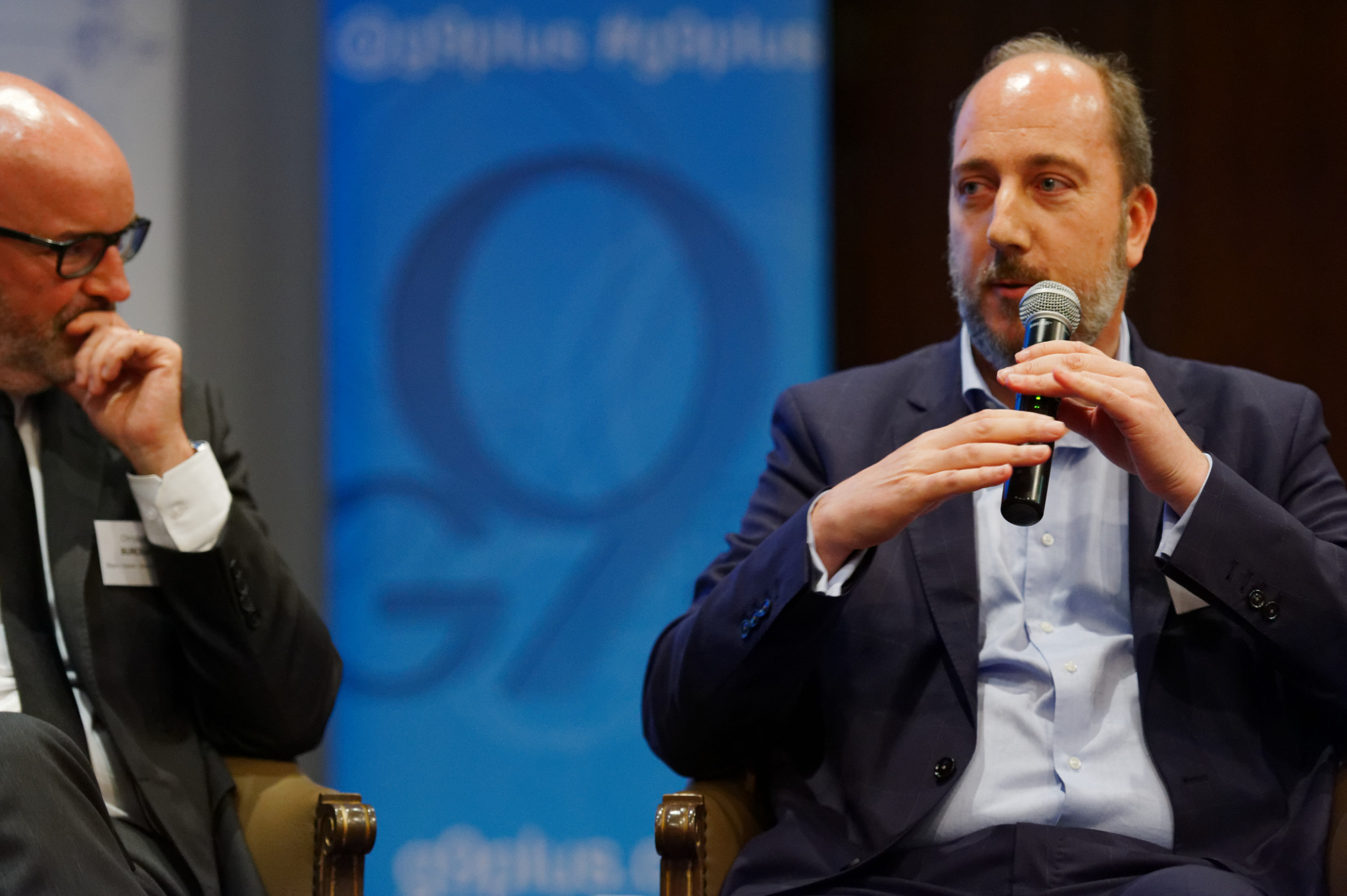 25 Sep

Urban Campus speaks at Ecole Polytechnique's conference

John van Oost participated to a discussion panel on the digital transformation of the real estate industry and the emergence of new space usages such as co-working and co-living.
The conference was organized by the alumni association of the prestigious Ecole Polytechnique in Paris.
With more than 300 participants, the event demonstrated the significant interest in these topics which are at the core of what Urban Campus does.