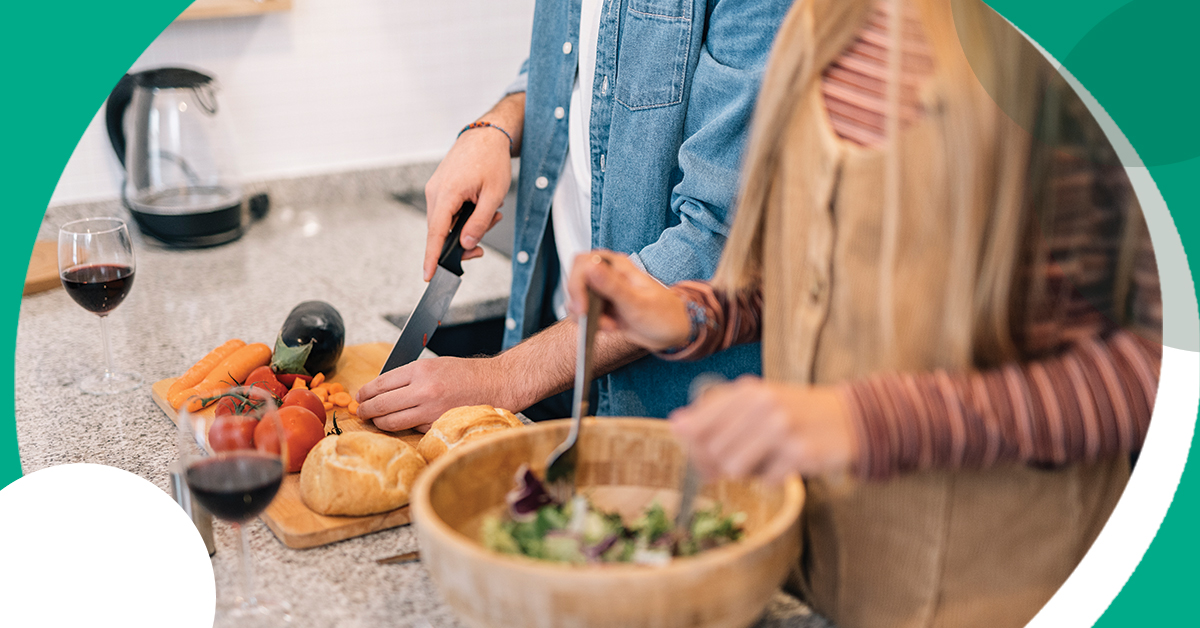 28 Oct

Why do foodies love Urban Campus?

World Food Day (celebrated earlier this month) got us thinking about our love for food.

Food is one of those things that brings everyone together, and in Urban Campus, that means countless memories around the table in both our coworking et « coliving » spaces.

Being an Urban Campus member also means having unlimited access to exclusive benefits like perks on services and discounts from our partners.

Check out a few of the food perks we?ve got in store around town.

If you?re ever walking around Malasaña and feel like getting a warm cup of coffee or pastry, look no further.

Misión Café is an awarded coffee spot that is right next to our Malasaña Madrid Coliving. Its cosy yet minimalist vibe makes it a great place to set up shop for the day and work, or to grab a bite with your coffee. Their menu offers small fresh plates and they recently opened a bakery next door with ?melt-in-your-mouth? pastries.

It really is one of the perfect spots in Malasaña to grab brunch whenever you?re having one of those lazy Sundays. Nevertheless, what really makes this spot stand out is without a doubt its specialty coffee.

What?s in it for you?

As an Urban Campus member, you?ll get 15% off coffee or breakfast when showing your coliving key.

Where is it? Calle de los Reyes, 5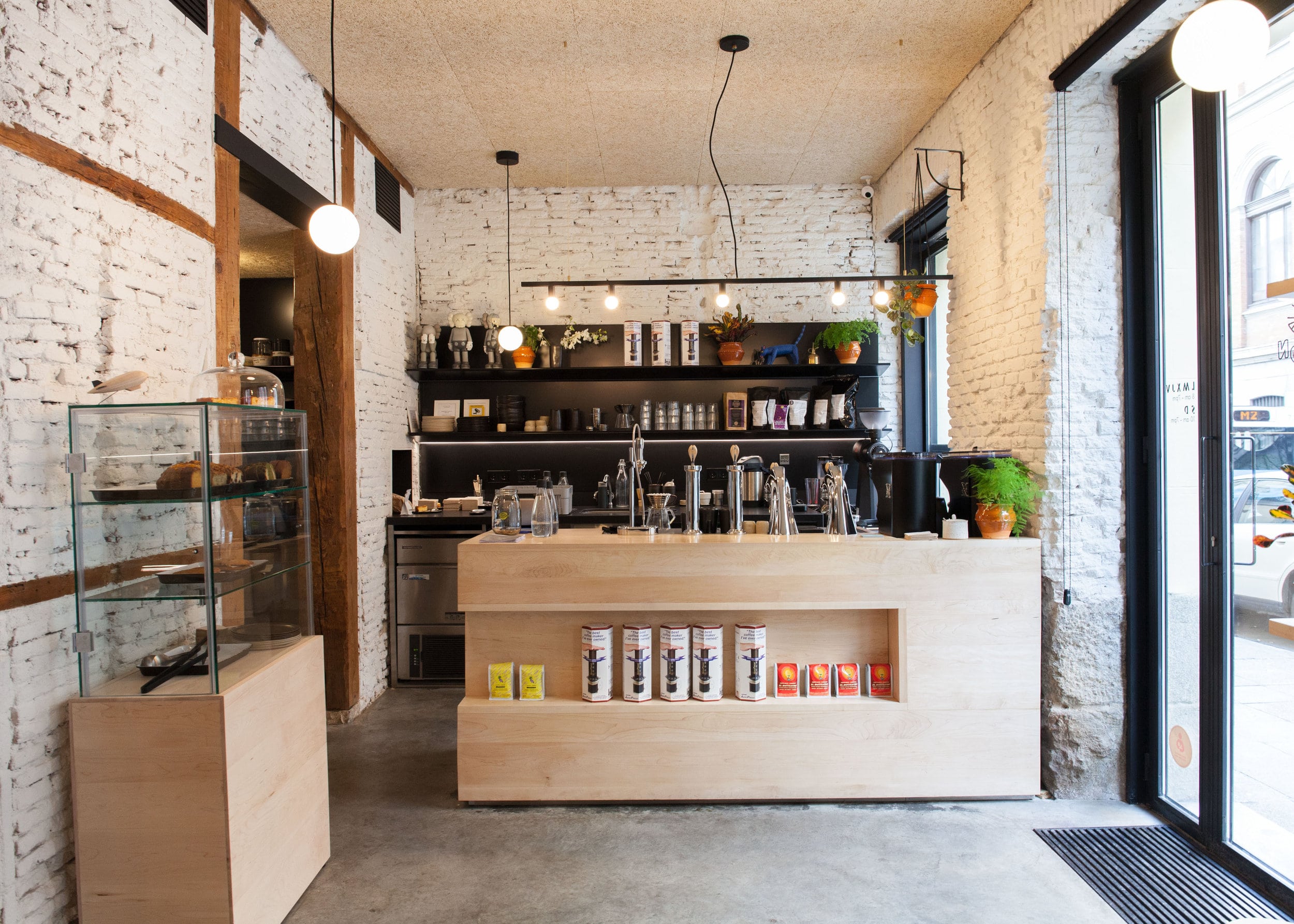 2. Save on your next butchery delivery with Saboli Taboli
Located in the Mostenses Market, Saboli Taboli is a butcher shop with over 60 years of experience in the industry. With a wide range of options, they sell traditional cuts and a few harder to find ones too. All their products come from sustainable farms.
What?s in it for you?
For small every day orders you?ll get a 5% discount on any purchase. If your order is over 50? (like when you?re organizing a dinner for the community) you?ll get a 10% discount! They?ll even throw in delivery if the order you place is big enough. All you need to do is say you?re from Urban Campus and show your key.
Where is it? Mercado de los Mostenses, stand 35 to 40.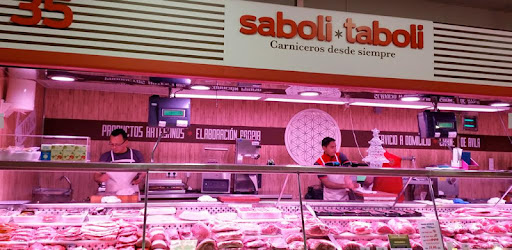 Fast-casual plant-based food. Fantastic V is a vegan junk food spot made for meat lovers, located in the heart of Malasaña, just 10 minutes away from our Malasaña coliving. Looking for an eco-friendly alternative? From burgers to tacos and ?choripan? their menu has got it all, and once you try it you?ll definitely be back for more.
What?s in it for you?
As an Urban Campus member, you?ll get a 10% discount on all orders et free vegan ice cream to finish off your meal. Just show your key and they'll apply the discount.
What else? Exclusive access to the BBQ events we like to organize with them in our spaces.
Where is it? Corredera Alta de San Pablo, 2
4. Healthy and easy eating with Appeteze
No time to cook? Let us introduce you to Appeteze, your new go-to lunch provider. They offer a wide range of healthy food options, all deliverable to your doorstep.
They offer individual dishes (like wraps or bowls) and complete menus depending on what?s fresh in the market. Appeteze uses recycled packaging and is committed to environmental sustainability.
What?s in it for you?
A 20% discount on all your orders If you?re an Urban Campus member. Contactez-nous and we?ll let you know the secret discount code.
Where is it? Order online by clicking here.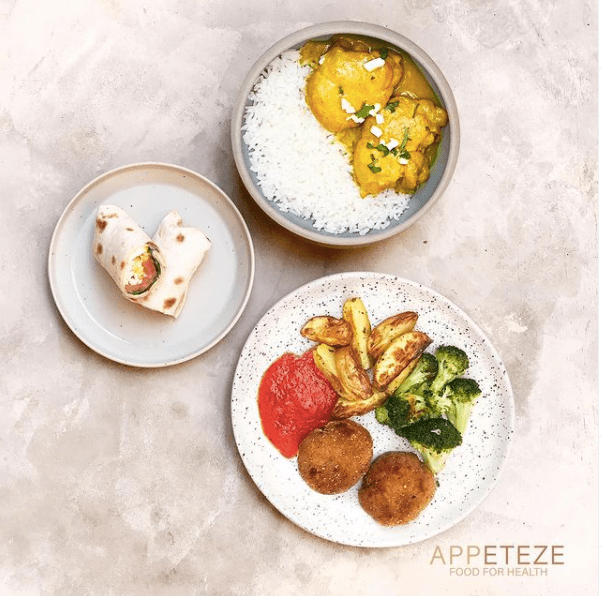 Already tried a few? Headed there soon? Don?t be shy and share your experience with us on social media by tagging us once you?re there (@urbancampus_). We?d love to hear all about it!
Today we touched on just a few of the foodie discounts you can take advantage of as a UC member. We?ve got lots more, and they go way beyond just food. Stay tuned, we?ll be back to tell you more about them very soon.
¡Qué aproveche!