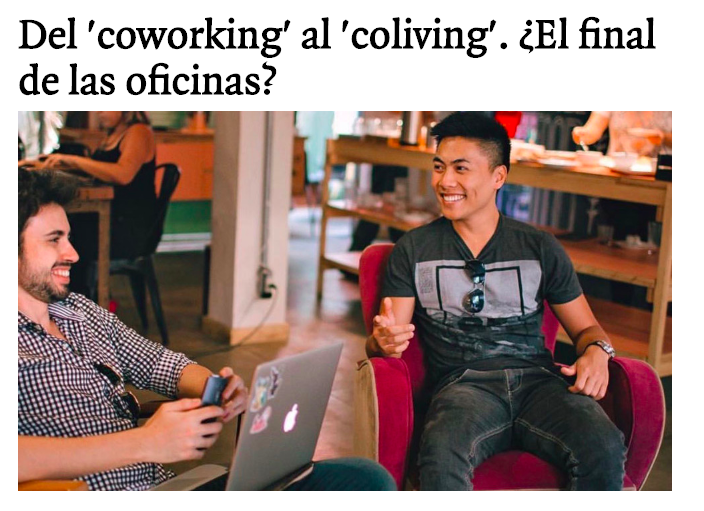 12 Aug

Coliving in Spain on the rise

The upcoming coliving concept is gaining popularity throughout Europe and Spain is not the exception. Every day, more and more young professionals arrive in a new city and are in need of a starting point.

Urban Campus is leading this coliving movement in Spain and offers everything a newcomer needs.

More info here!