If you're a Spotify user, you've probably stumbled upon your '2021 Unwrapped' by now, fondly displaying your main listening habits. Chances are, you've also probably felt slightly embarrassed by the fact that that guilty pleasure of yours that you had on repeat was somehow able to creep its way onto the list of your most listened to songs. You're not alone. We've all spent hours listening to our favourite tunes (some of them more discreetly than others). But… what about podcasts? 
Podcasts have become really popular in the last couple of years. Millions of users have started listening to them regularly, and in just 2020 more than 900.000 new podcasts were created worldwide, that's about 2 per minute! 
Who knows, maybe next year Spotify will come out with a 2022 Unwrapped Podcast edition. And maybe, just maybe, a few that we've already listed below for you will be on that list. From #Culture to #Business and #Relationships to #Comedy we've included one for everyone's taste. Whether you're commuting, at the office, or making dinner at home, here are our top 14 favourite podcasts.
A free podcast dedicated to sharing the ideas that shaped our world! Beginner-friendly if listened to in order. Podcast on philosophy where you don't need to be a graduate-level philosopher to understand it. In chronological order, the thinkers and ideas that forged the world we live in are broken down and explained.
#Philosophy
Akimbo is an ancient word, from the bend in the river or the bend in an archer's bow. It becomes a symbol for strength, a posture of possibility, the idea that when we stand tall, arms bent, looking right at it, we can make a difference. A podcast about our culture and how we can change it. About seeing what's happening and choosing to do something. The culture is real, but it can be changed. You can bend it.
#Society #Culture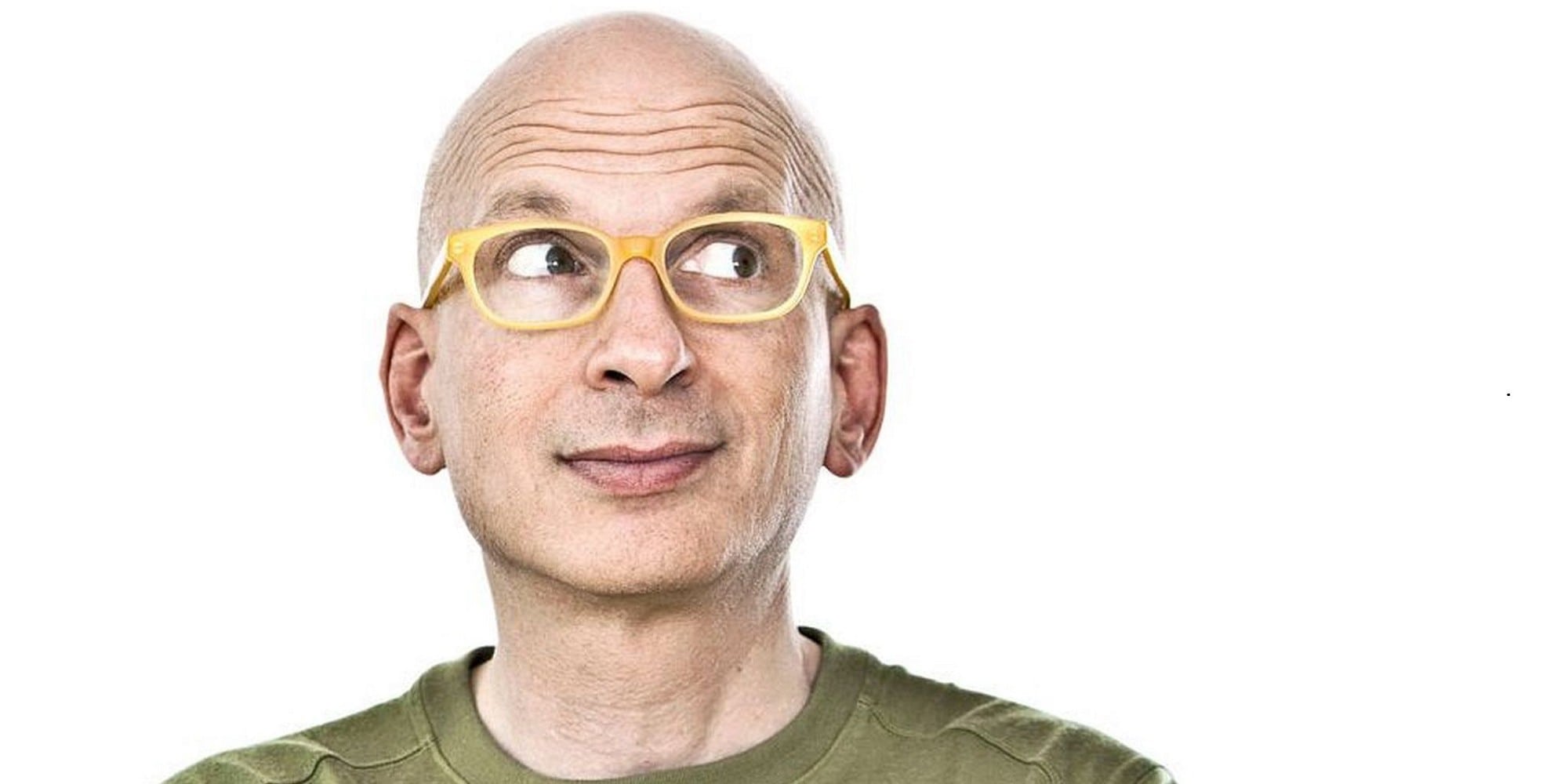 For 16 years, the Modern Love column has given New York Times readers a glimpse into the complicated love lives of real people. Since its start, the column has evolved into a TV show, three books and a podcast. Now, we are excited to announce a relaunch of the podcasts at The Times, hosted by Daniel Jones, the editor and creator of Modern Love & Miya Lee, editor of Tiny Love Stories and Modern Love projects. Each week, we'll bring you their favourite stories from their column's vast archive, conversations with the authors, and a few surprises.
#Love #Relationships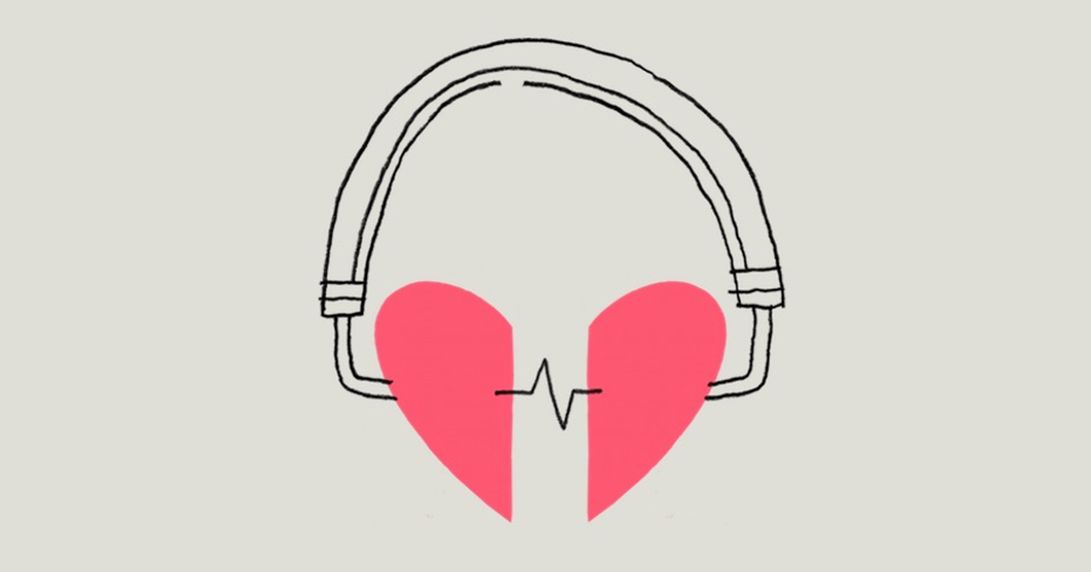 Winner of the Gold Award for Best Entertainment Podcast at the British Podcast Awards 2020. Enhance your vocabulary, uncover the hidden origins of language and share their love for words.
#Language #Culture #Comedy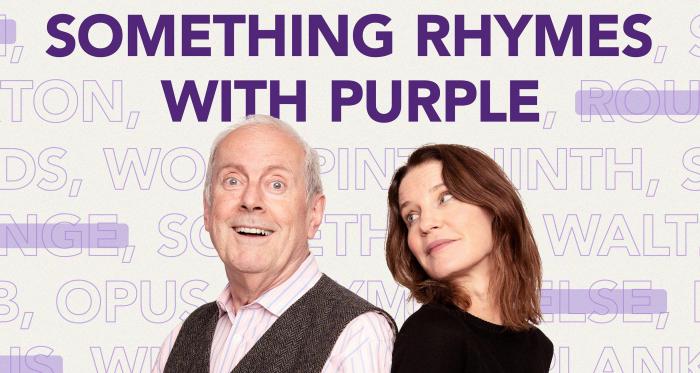 Ever felt like you should be a better feminist? Join comedian Deborah Frances-White and her guests for this comedy podcast, recorded in front of a live audience. Each week they discuss topics « all XXI century feminists agree on » while confessing their insecurities, hypocrisies and fears that underlie their lofty principles.
#Comedy #Feminism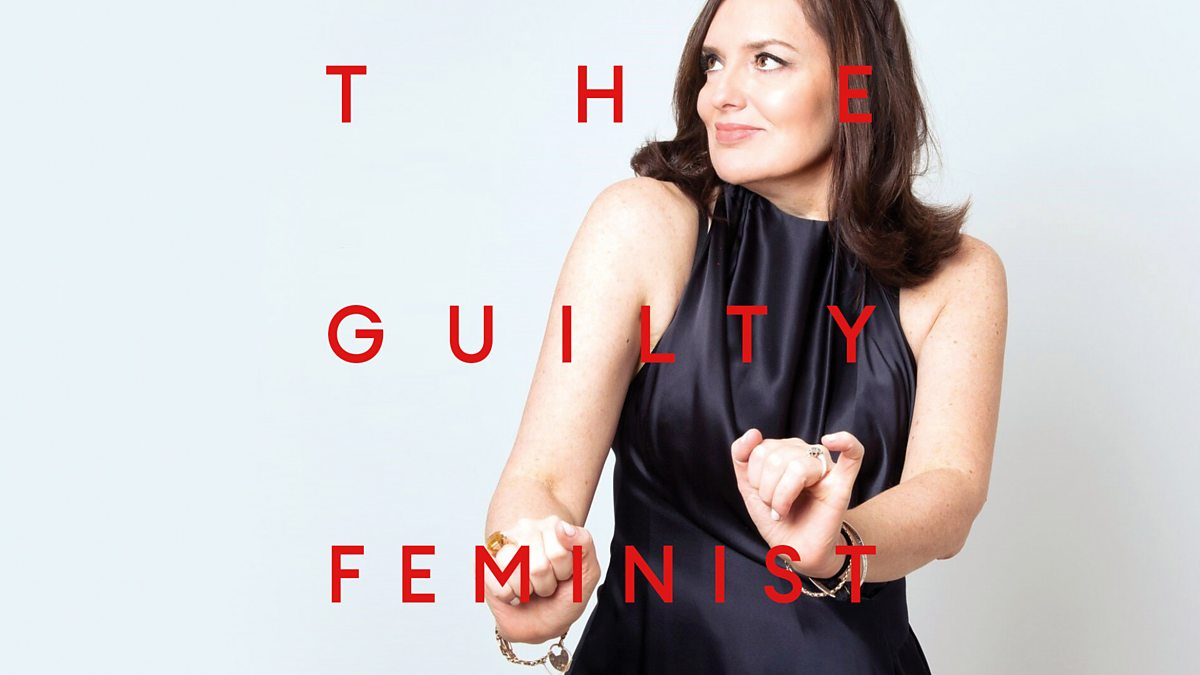 Discover new software and hardware to get the best out of your network, control smart devices, and secure your data on cloud services. Self HOsted is a chat show between Chris and Alex, two long time self « self hosters » who share their lessons and take you along for the journey as they learn new ones. Showcasing free and open source technologies you can host yourself.
#Technology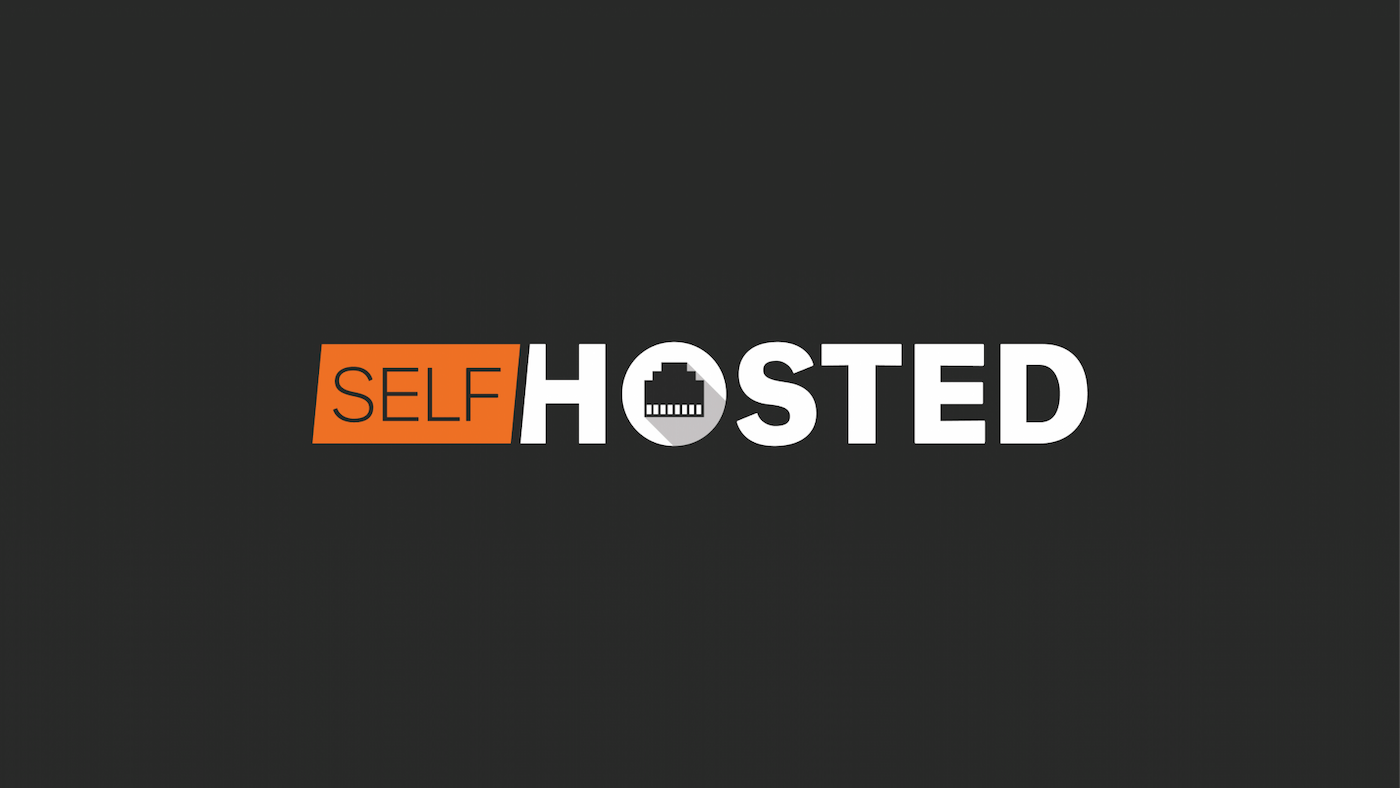 Shankar Vedantam uses science and storytelling to reveal the unconscious patterns that drive human behaviour, shape our choices and direct our relationships.
#Science #Education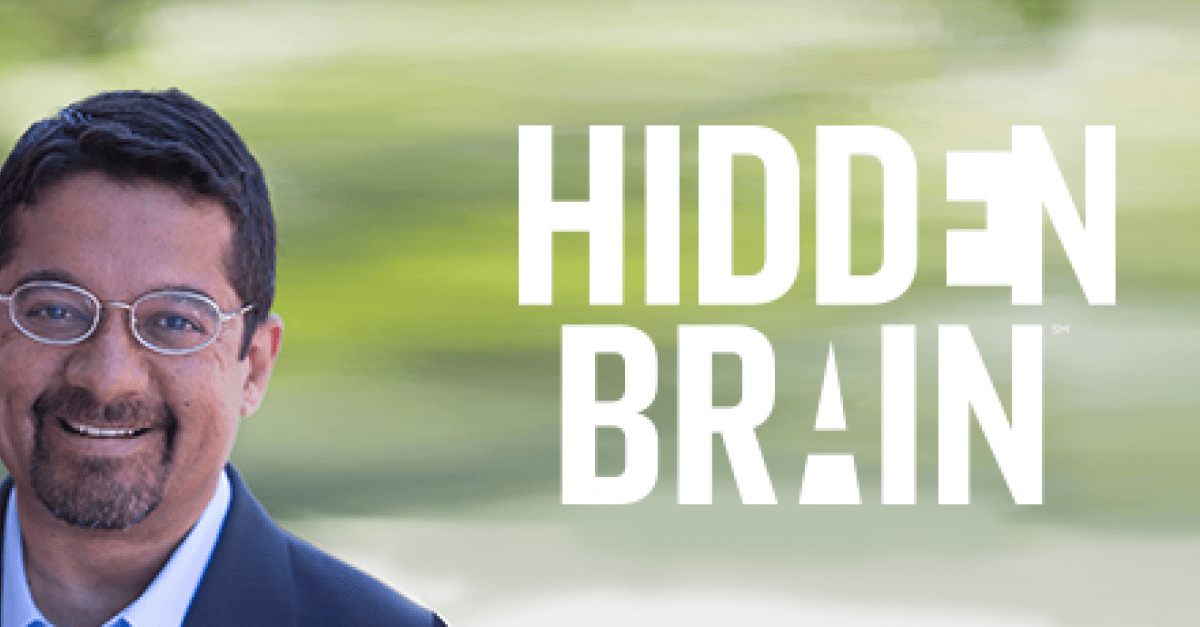 A miniseries about product strategy, offering on a weekly basis, a glimpse into the decisions that have guided Spotify's product evolution. Hosted by Gustav Sönderström, Spotify's Chief R+D Officer, each episode tells the story of pivotal product development or business decision through candid conversations with a diverse cast of voices from across the industry.
#Technology #Business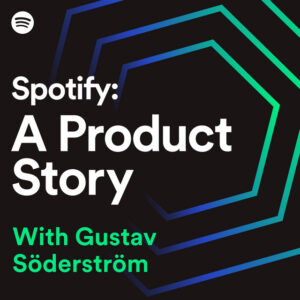 The best startup advice from Silicon Valley and beyond. Iconic CEOs – from Nike to Netflix, Starbucks to Slack – share their stories and strategies that helped them grow from startups to global brands.
In each episode, Reid Hoffman, LinkedIn co-founder, Greylock partner and legendary Silicon Valley investor – proves an unconventional theory about how business scale, while his guests share the story of how I built this company. Reid and guests talk entrepreneurship, leadership, strategy, management, fundraising. But they also talk about the human journey – with all its failures and setbacks.
With original cinematic music and hilariously honest stories, Master of Scale is a business podcast that doesn't sound like a business podcast.
Guests have included the founders and CEOs of Netflix, Google, Facebook, Starbucks, Nike, Fiat, Spotify, Instagram, Airbnb, Uber, PayPal, Huffington Post, Twitter, Bumble, Slack, Spanx, Shake Shack, Dropbox, Taskrabbit, 23&Me, Mailchimp, Evite, Flickr, CharityWater, Endeavor, IAC and many more.
#Business #Startups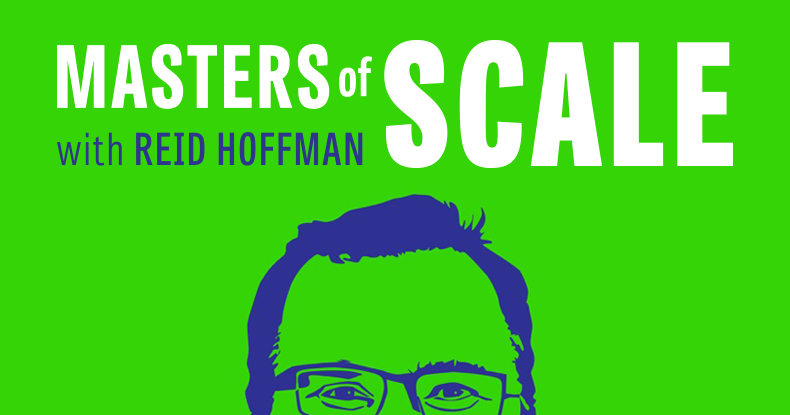 We ask deep questions and use investigative journalism to get the answers. A given episode might whirl you through science, legal history, and into the home of someone halfway across the world. The show is known for innovative sound design, smashing information into music.
#Science #Documentary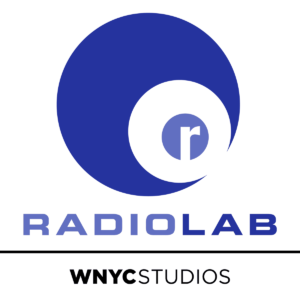 Irish Award-winning true-crime docuseries about the discovery, trauma, and recovery from shocking life discoveries and abusive relationships.
#Relationships #Crime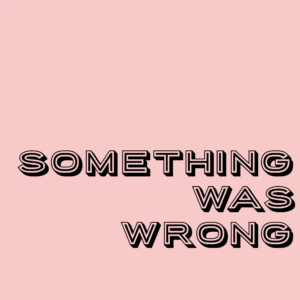 The podcast jumps headfirst into all manner of macabre madness. We cover everything from big-time serial killers (and those you may have never heard of), to hauntings, possessions, disturbing mysteries, bizarre whodunits, and basically anything that tickles our creepy fancy.
#Crime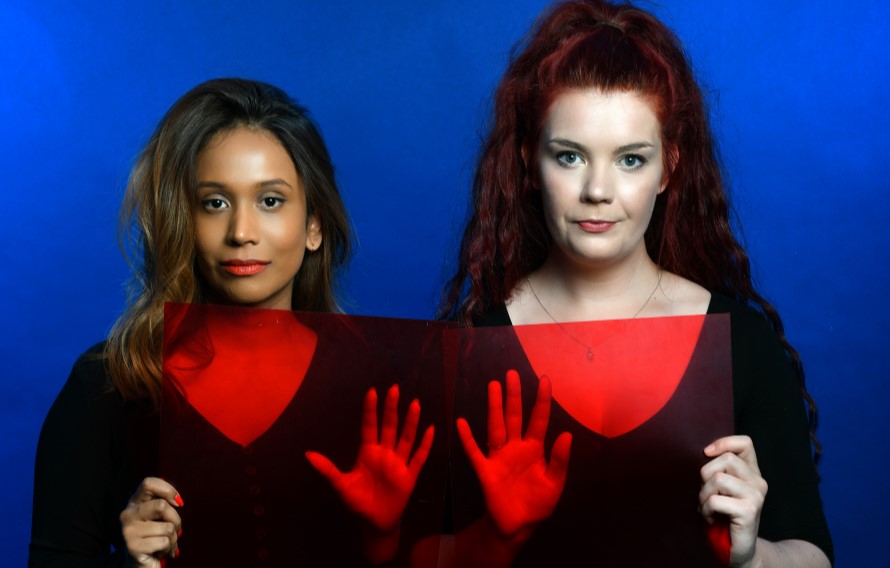 20 years later, the impact of 9/11 is still being parsed. And in Pineapple Street Studio's 9/12, Dan Taberski argues that the day after the attack is when the world truly changed forever. From conspiracy theories to murky ethics of satire, each episode of 9/12 uses a different person's perspective to discuss one of the many cultural products to emerge in the wake of 9/11.
#Society #Culture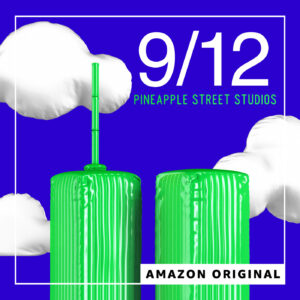 If you're like just about every human in modern-day society, there's a good chance you've fallen headfirst into the rabbit hole that is the wellness industry. It will chew you up, microneedle you, spit you out, and take you as a probiotic shot before it spits you out again. But fret not: Comedians and best friends Jacqueline Novak and Kate Berlant have been there, too. And they have thoughts. Enter: Poog (like Goop, get it?), Berlant and Novak's brainchild of hilariously analytical musings about the wellness industry. Put down that vision board and cleanse yourself with the elixir of laughter.
#Nutrition #Comedy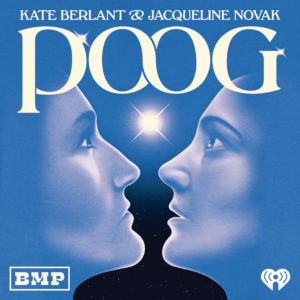 You can also find a playlist with one episode for each podcast here, so you can go back to any of them whenever you want.