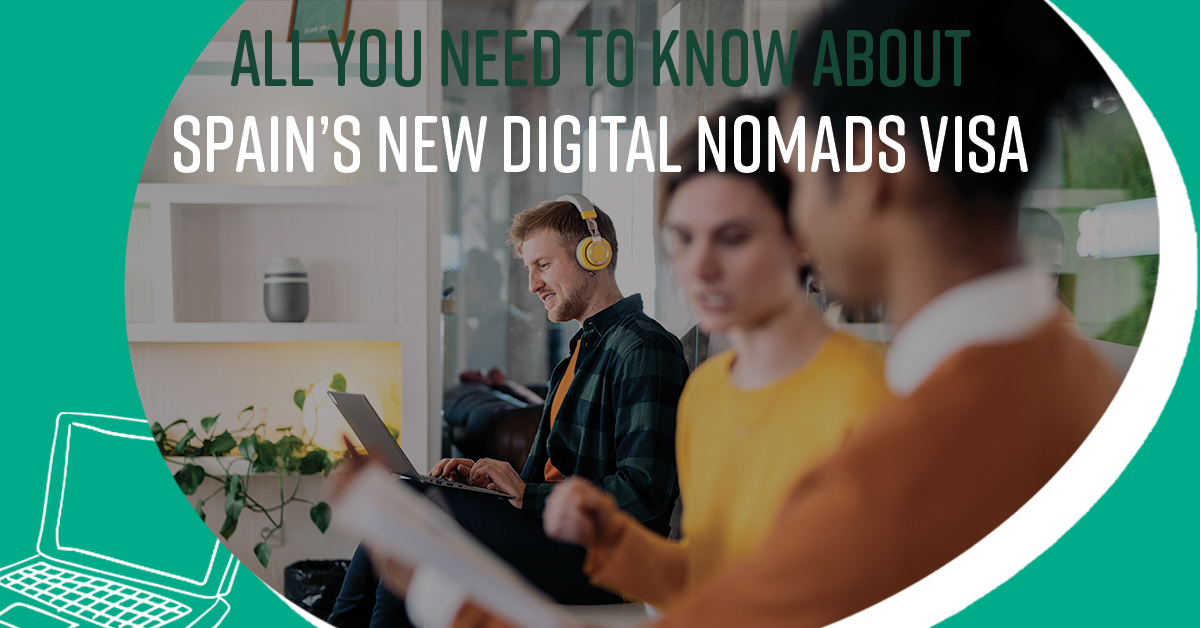 23 Sep

All You Need to Know About Spain's New Digital Nomads Visa

Are you a digital nomad? This will interest you.

Remote work is becoming more and more widely accepted, offering newfound flexibility to workers. With it, more and more people are looking to move abroad, turning their heads to countries in the EU, Latin America and Asia. Amongst these, is of course sunny Spain, so if you've dreamt about coming to live here, then now might just be the right time.

As governments strive to stay afloat and adapt to this new reality, Spain's leaders are working on drafting a new 'Startup Act' that includes a brand new Visa for Digital Nomads. 

Here are the basics you need to know.
What is the Startup Act?
The Spanish government is working on a new set of laws to promote entrepreneurship, attract foreign investment, and retain & attract talented non-resident remote workers. 
This act is part of a 10-year strategic plan to encourage and promote the country's economic recovery after the serious aftermath caused by the COVID-19 crisis.
This new act has not been approved by the Spanish Congress just yet. It's still in the public voting phase even though its approval seems quite likely.
Who can apply for the digital nomad Visa?
First of all, it's important to bear in mind that this Visa is for non-EU workers employed by non-Spanish companies as it will allow them to do their job legally with much more flexibility and fewer legal restraints while living inside Spanish borders. 
Remote workers with an EU passport or those coming from any Schengen country can already stay and work in Spain for under 6 months without having to register.
Why should you get this Visa?
Getting a normal work Visa in any country can be exhausting and time-consuming. There is a long list of requirements you'll need to have in order to get a green light and start living in Spain. The Spanish Ministry of Labour usually asks for a suitable accommodation arrangement, a return ticket to your home country, a work contract with a Spanish company or special licenses to conduct your job.
A tourist visa will allow you to enter Spain but it will certainly not allow you to work and earn money legally while here.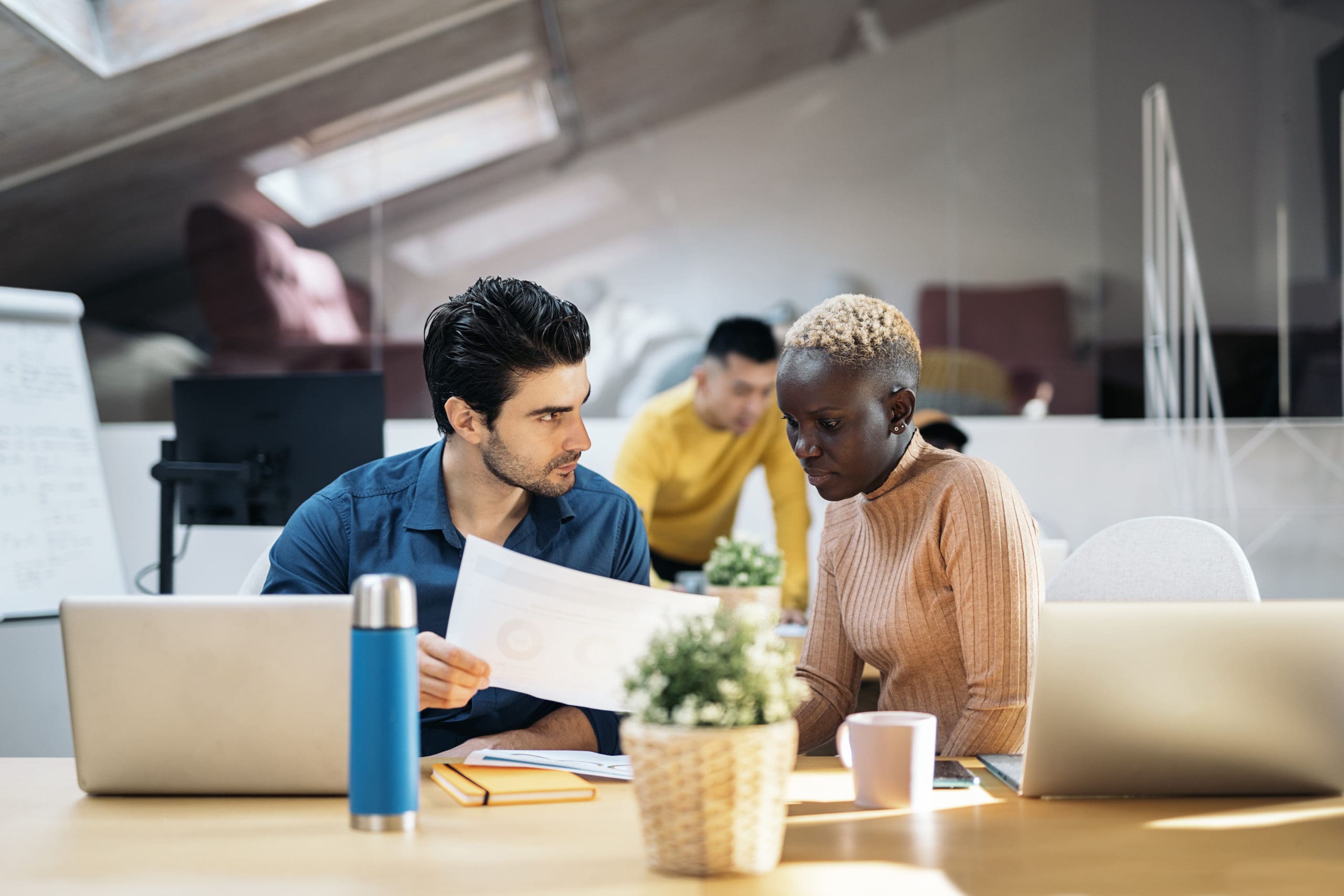 So, how can this Visa make your life easier? For starters, this new Visa will most likely require much less paperwork. It's still not clear yet exactly what documentation is going to be asked by the Spanish Ministry of Labour but they will probably ask for sufficient proof of funds, a valid passport and a working contract showing you have labour affairs with a non-Spanish company. 
It will allow you to work inside the country legally, as long as you're working independently and remotely. Additionally, this Visa is supposed to be for people who want to enjoy Spanish life in the mid-long term. It's expected to last up to 1 year, with the possibility of extending it for 2 more years. 
Thinking about applying for the digital nomad visa? Well, you're also gonna need somewhere to live.
How does easy to book and all included sound? Fully equipped private spaces and top-notch common areas? A support system of international professionals?
Check out our coliving spaces, located in two of the best neighbourhoods of Madrid, Chamberí & Malasaña.
Curious about what our community is up to on a regular basis? Take a look at what's going on at Urban Campus following us on Instagram at @urbancampus_ .