Urban Campus to operate 11000 m2 coliving in Antonypole.
Urban Campus is a member of the consortium led by Linkcity (Bouygues Construction) that won the right to re-develop the industrial zone of Antonypole (Ile-de-France). Antonypole is part of France's largest scientific and technological hub with a unique concentration of world-class engineering schools, research labs and incubators.
"The city of Antony perfectly understands that emerging space usages require the construction of people-centric buildings with dynamic community management. This is exactly what Urban Campus does."
Maxime Armand – COO
Urban Campus will operate an 11,000 m2 campus with co-living (170 studios), co-working and a variety of F&B/social spaces open to the neighborhood.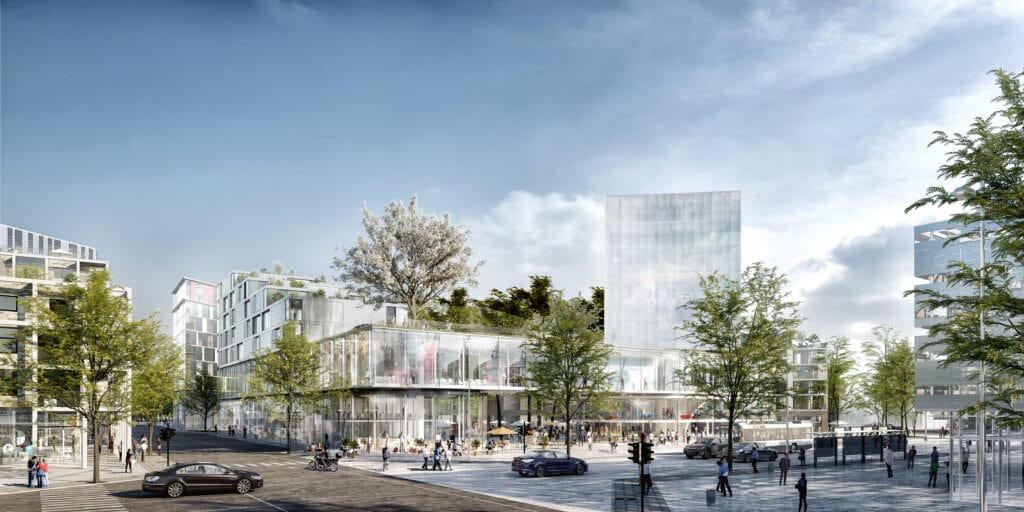 It will also house a 3,000 m2 incubator managed by Creative Valley. Urban Campus will develop a series of events, workshops and activities for its "community of curious minds". The campus, designed by Clément Blanchet Architecture, will be financed and owned by one of France's most prestigious institutional investors.
"Winning this competition is a new milestone in Urban Campus' development. It establishes our campuses as an attractive real estate asset class for institutional investors who understand that societal and technology trends are fundamentally disrupting the industry."
John van Oost – CEO