Maxime Depreux is joining Urban Campus, a leading operator of co-living residences in Europe, founded in 2016 by John van Oost and Maxime Armand, to support the company's ambitious growth plans.
Maxime will be joining Urban Campus after 10 years at Hammerson, where he is Chief Operating Officer – Premium Outlets, in charge of the European portfolio of outlets of the Hammerson group.
Maxime will be bringing his experience in Business Development to Urban Campus in order to extend their operations across Europe, and launch institutional investment vehicles dedicated to opportunities in the contemporary managed-residential space in which the company operates.
"I am elated about the opportunity to join the talented and passionate Urban Campus team. Urban Campus has a strong vision & strategy organised around the 3 pillars of real estate, community, content and technology; and I'm looking forward to helping the company transform the residential real estate industry." says Maxime Depreux, HEC Paris alumni.
Urban Campus successfully developed and currently operates 5 spaces in Madrid with 110 rooms and 200 workstations, will open 30 residences in Europe within five years, and considers France as one of the key markets for its development, with the scheduled opening of three residences in Paris, Pantin and Ivry in the next months.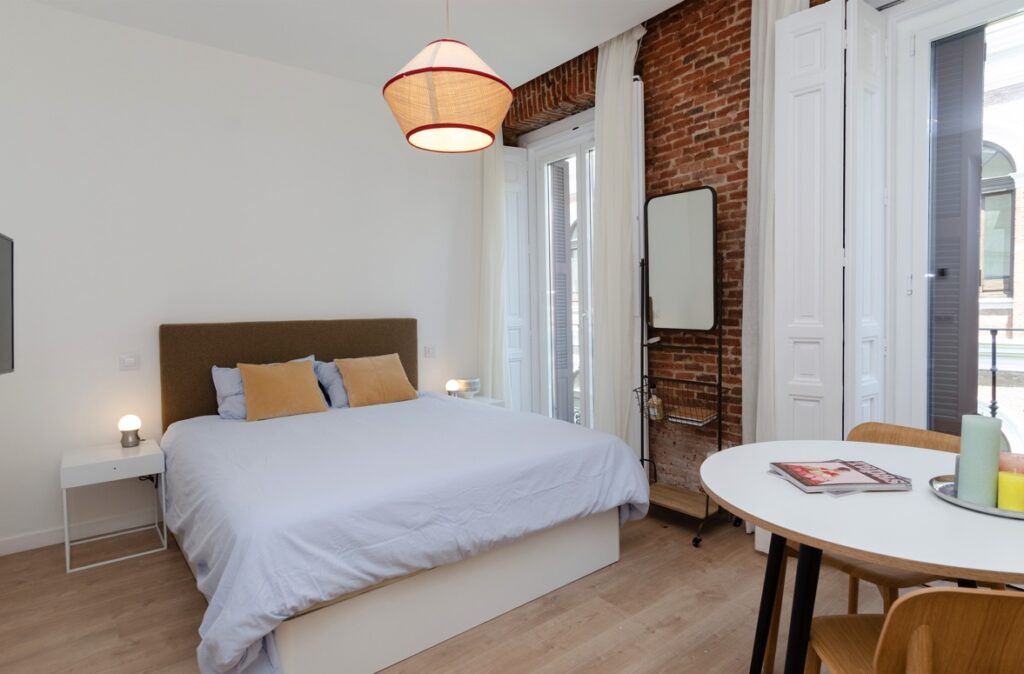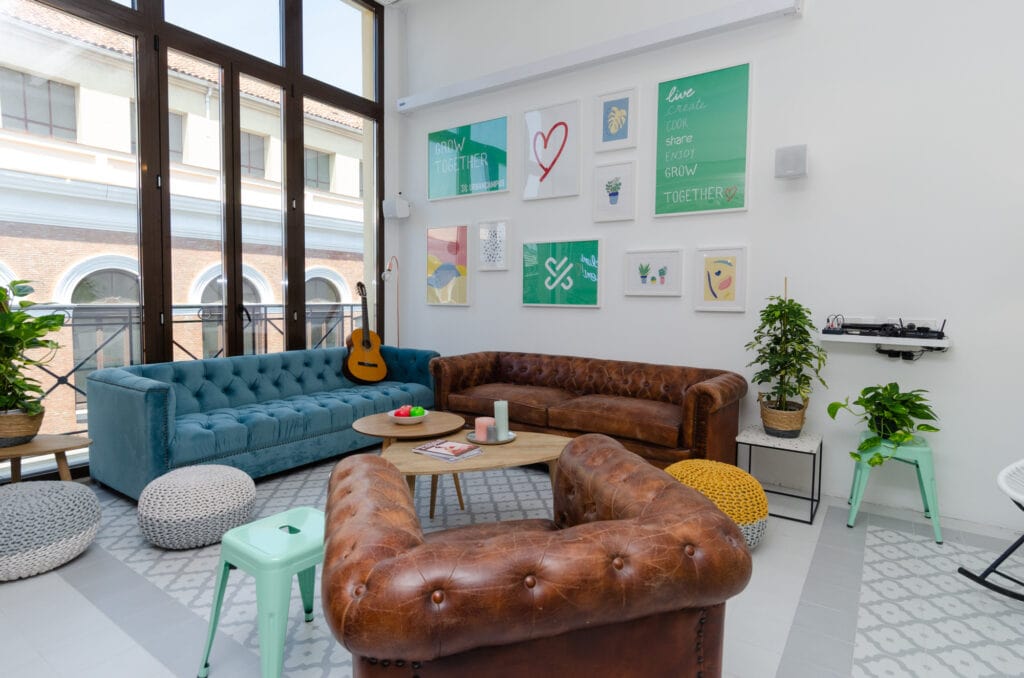 Urban Campus was founded by John van Oost and Maxime Armand following the observation of the evolution of urban lifestyles and the lack of reactivity of the real estate market in regards of these changes.
In Paris, for example, 70% of households are composed by a single person or a couple without children, which creates new needs in terms of housing and lifestyle, including the search for places suitable for living in a community, to avoid loneliness.
Urban Campus residences, whose surface varies between 4,000 and 8,000 m², are designed based on the findings gathered through economic and sociological studies and observations, and offer living spaces on which the model is based on four fundamental elements:
All-inclusive service for residents
A rich community life animated by community developers, which act as facilitators within each residence
A warm and intimate decor
Internally developed technological solutions
Urban Campus is based on a solid model and relies on partners who have an existing housing stock and who consider co-living as a promising asset class. Urban Campus is not afraid to set up in development urban areas or in buildings that were originally non-residential; the essential criteria is the proximity of commercial area and public transportation.
The Urban Campus model is based on new residential needs clearly identified in urban areas:
A flexible and easy to access system
A true community identity within the residence
A balanced lifestyle
Personal and professional development
The great success of Urban Campus residences in Madrid, with 95% of residents recommending the concept to their friends and 35% extending their stay, is proof about Urban Campus having all the assets in hand to consolidate its presence in the residential real estate segment.
"With our vibrant campuses in Madrid and a robust pipeline of projects with leading real estate investors, we have demonstrated the success of our business model. Maxime will help Urban Campus to develop faster and enter new markets," says John van Oost, Co-founder and CEO at Urban Campus.
Founded in 2016 by John van Oost and Maxime Armand, Urban Campus redefines the rules of residential housing in major European cities by offering co-living, co-working and community spaces adapted to new lifestyles.
About John van Oost – Co-founder & CEO
John van Oost posses 30 years experience in real estate & venture capital.
He has been the founder and managing partner of:
Fluxus Ventures, a VC firm headquartered in Palo Alto, that backs proptech startups.
Captiva Capital Management that raised more than €3.8B of equity capital from global institutional investors to incubate and fund 9 real estate platforms in 4 European countries and Singapore. These platforms acquired and managed more than 1,800 properties worth in excess of €13.2B.
Alstria Office AG, the largest German REIT with 116 office buildings and a market cap of €2.6B.
BS in Economics and MBA from KU Leuven. MS in Material Sciences & Engineering from Stanford University
About Maxime Armand Co-founder & COO
Maxime Armand holds a Master in IT engineering from Mines-Télécom Institute and a Master in urban services engineering from Sciences-Po.
He has spent most of his career developing digital products in companies such as:
Fabernovel as Lead Project Managerl, leading digital innovation company with 400 employees in 5 countries. Designing new digital product and services for CAC 40 companies. Among other projects, Maxime developed a fully automated "on-demand" coworking offer for Alstria Office REIT, prototyped connected objects for L'Oreal,…
System engineer for Ecomouv, geotracking solution for the French good vehicles transit toll, the HGV eco-tax.
Press Release in French
Press Release"Maxime Depreux is joining Urban Campus" in Spanish