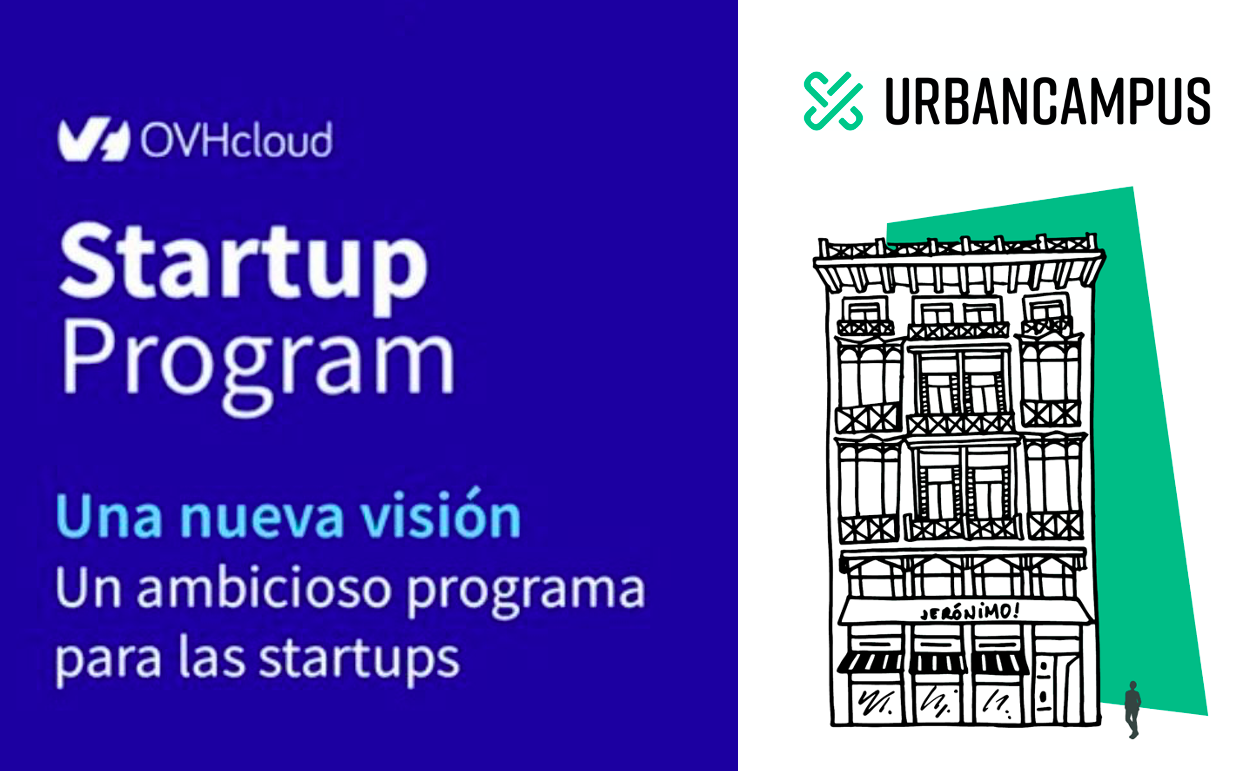 08 Jun

Urban Campus X OVHCloud Startup Program

An agreement between Urban Campus & OVHcloud has been reached to offer a 10% discount at Urban Campus Madrid coworking spaces to startups enrolled in the OVHcloud Startup Program. A fantastic opportunity for young and ambitious startups to develop their activities in a dynamic coworking environment at Urban Campus in the centre of Madrid.

Additionally, OVHcloud is committed to preferentially study the applications from startups that belong to the Urban Campus community. 

They will also provide office hours to answer any question coming from our community members regarding technology, cloud services, the company itself or its Startup Program.

If you are an Urban Campus member looking to benefit from this collaboration with OVHcloud, contact Jonathan Clarke (jonathan.clarke@ovhcloud.com), a former Urban Campus Mellado Madrid Coliving resident.

Urban Campus and OVHcloud will also be looking to organize events together soon.

What is OVHcloud? 

OVHcloud offers cloud solutions in which its users, programmers, developers, partners, admins and operators are free to manage their data safely and securely. OVHcloud Startup Program provides up to 100 thousand euros in credits, up to 20 hours of free tech consulting services as well as access to an entrepreneurial ecosystem that provides the extra support for startups to build a successful MVP, trial out new products and even scale internationally.

Are you interested in OVHcloud Startup Program?

Join now and start benefiting from its entrepreneurial environment to keep growing your startup.

If you're looking for a place to work, check out our Urban Campus Jerónimo Coworking in the heart of Madrid and join our community.